ABOUT THE CORPORATION
HAE KWANG ENAMEL INDUSTRIAL CO., LTD. is an Porcelain Enamel Frit and Glass Frit making expert since 1976. The company focuses in providing services and products for kitchen wares and appliances manufacturing industry, and has dominated the majority of Korean market share over years whereas nearly 40 percent of the products are being exported to international customers across the world. The company headquarter is located in South Korea.
HAE KWANG (THAILAND) CO., LTD. has the manufacturing capacity to produce high quality metal parts for electric ovens, gas oven, small ovens and other home appliances that meet international standard and user's expectation.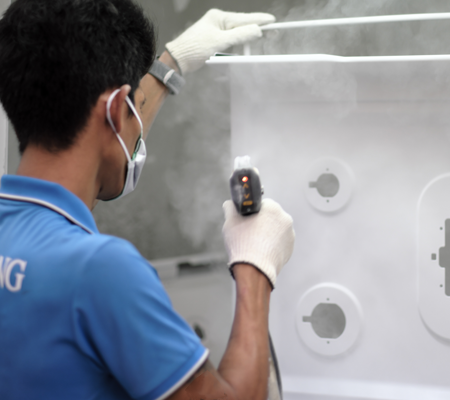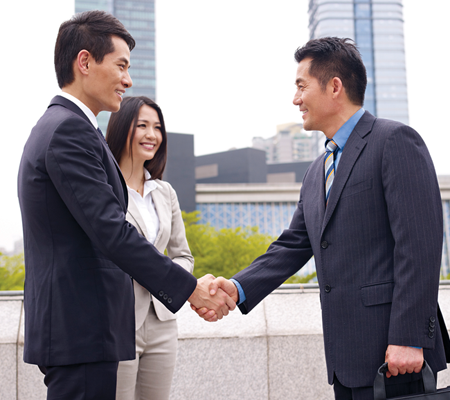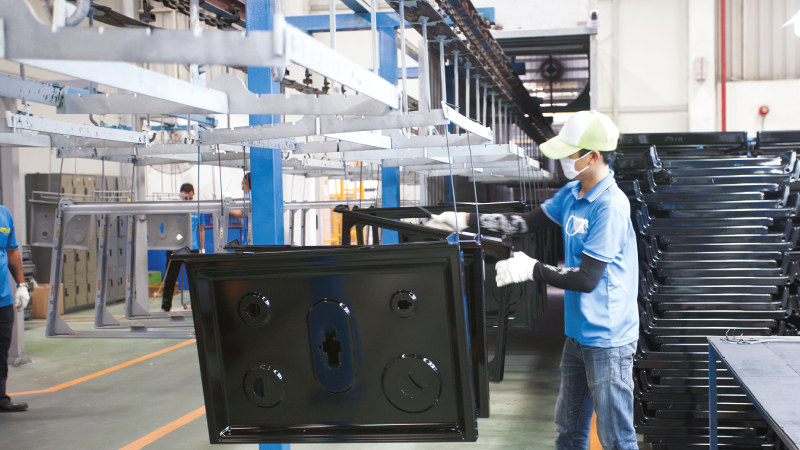 OVERVIEW
Although at present, HAE KWANG (THAILAND) CO., LTD. exports products to over 40 countries globally, the Company is still committed to developing production technology and services. Our mission is to become the leader in porcelain enamel coating, to best serve our customers as well as expanding our customer base to all regions both locally and internationally.

STANDARD & CERTIFICATION
For over 30 years of operation, HAE KWANG has proven that we made of quality, as well as proficient managing mechanism, guaranteed by awards and certificates from world leading organizations. To which we consider as an indication of our devotion to produce high quality products and develop the future innovation that safe for users, consumers and environment.
Our awards include; ISO 9001:2000 / ISO 14001 : 2004 / Certificate of INNO-BIZ / Certificate of R&D exclusive charge division / Vision Corporation Certification.
CLIENT REFERENCE
With our quality and service excellence, HAE KWANG has been appointed by world leading home appliance manufacturers i.e. Samsung, Sharp, Toshiba.